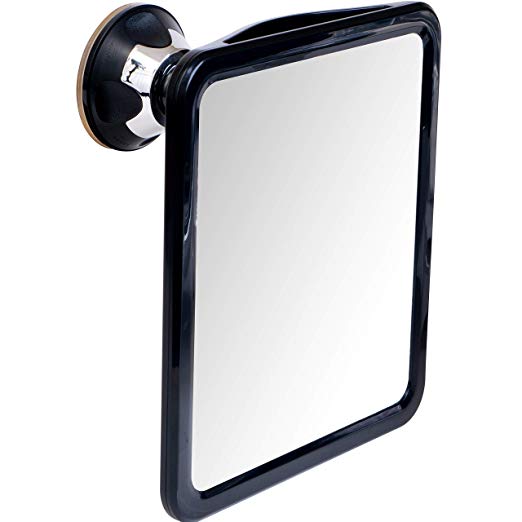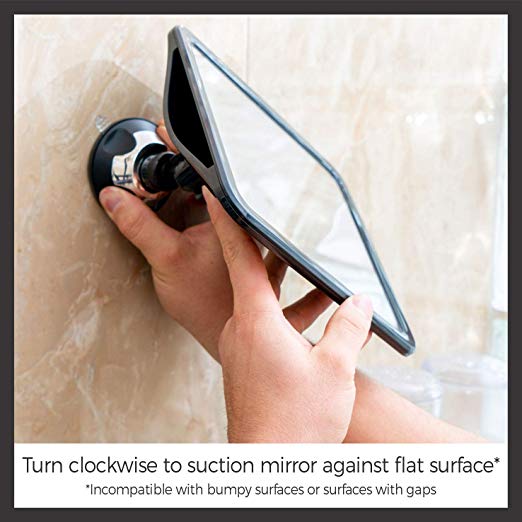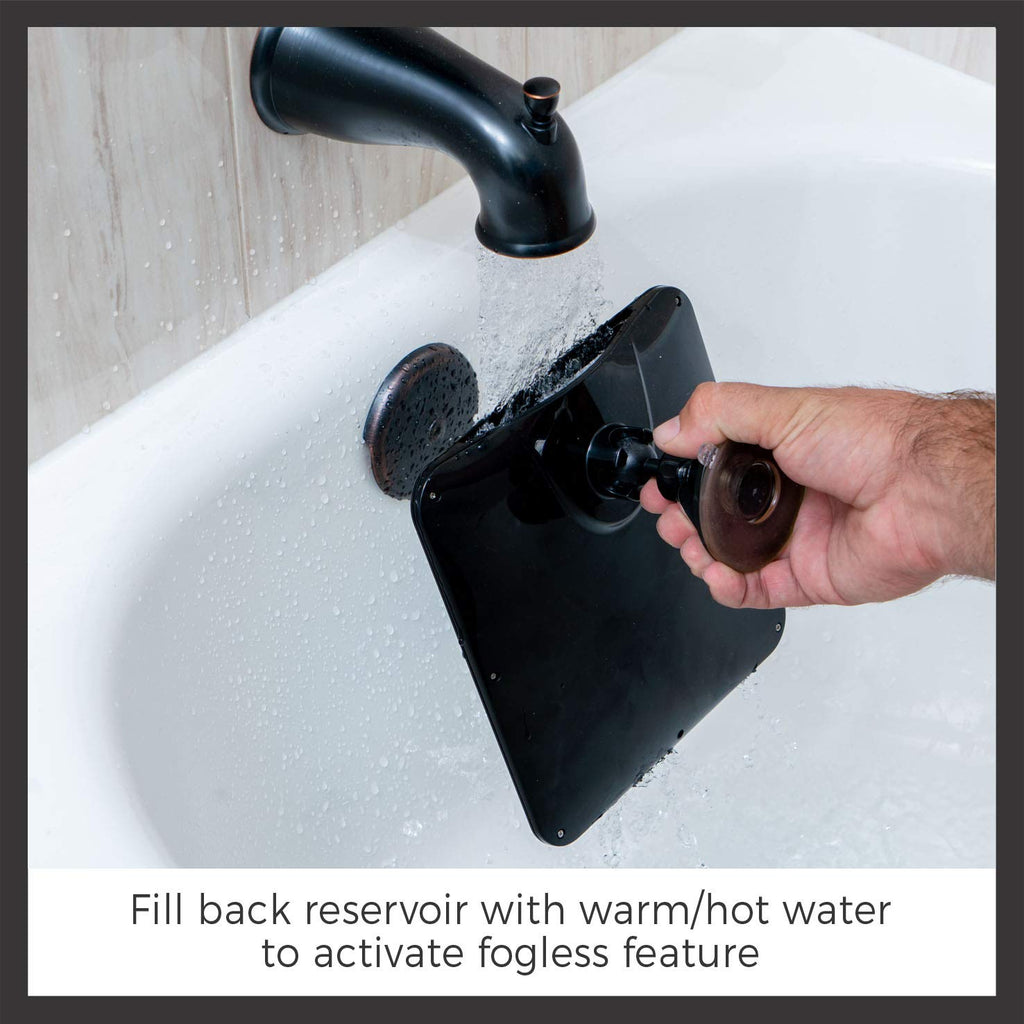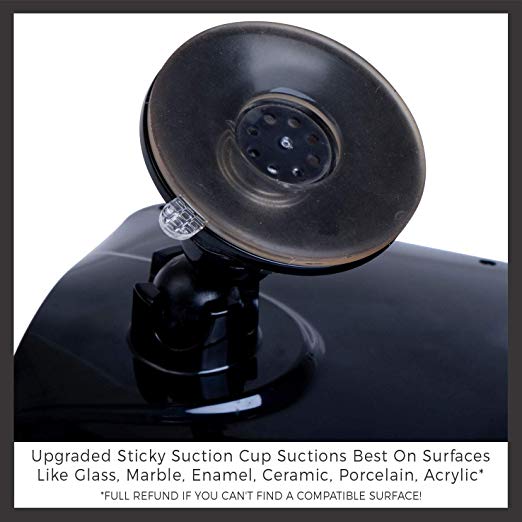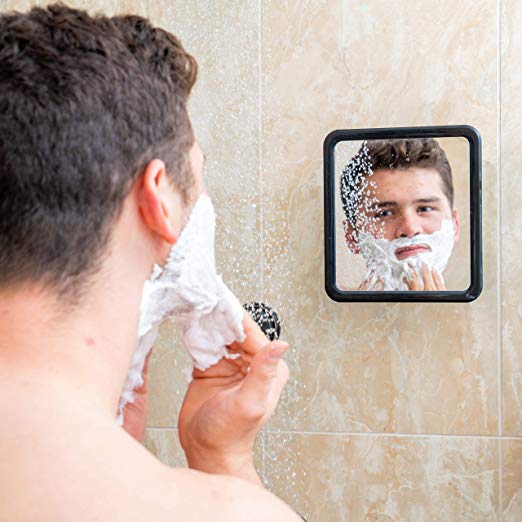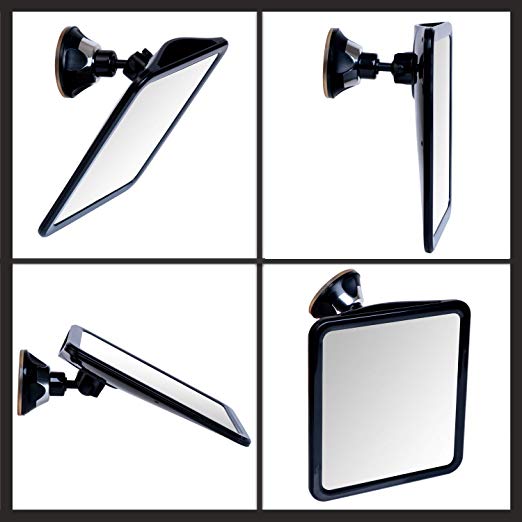 $29.99
$0.00
MIRRORVANA Fogless Shower Mirror for Shaving with Upgraded Suction, Dual Anti Fog Design, Shatterproof Surface & 360° Swivel, 8" x 7"
RELIABLY FOGLESS VIA HOT WATER PRINCIPLE - Did you know fog cannot accumulate on hot surfaces? This mirror exploits this basic scientific principle via a water basin in the back of the mirror. Pour hot or very warm water into the basin and it will heat up the mirror. When the mirror is hot enough, it becomes an instant fog repellent. Guaranteed to work every time or your money back!

INSTALL EASILY IN 3 SECONDS FOR NON-HANDYMAN - This mirror suctions to most flat and non-pororus surfaces saving you the hassle of drilling messy holes. Quickly and easily install or remove the mirror in as little as 3 seconds.

SHATTERPROOF DESIGN FOR A SAFER SHOWER - What typically happens when a mirror drops in the shower! It shatters into a million pieces of course! But have no fear, you're looking at a 100% plastic mirror that is almost unbreakable. Have no fear shaving in the shower!

GREAT GIFT IDEA FOR GUYS - Got a special guy in your life? This mirror may just be the perfect gift you've been looking for!

1000 DAY RETURN/REFUND POLICY - If our suction is incompatible with your shower environment or you changed your mind after your purchase, no problem! Just send us an email and we'll make sure you get your money back!