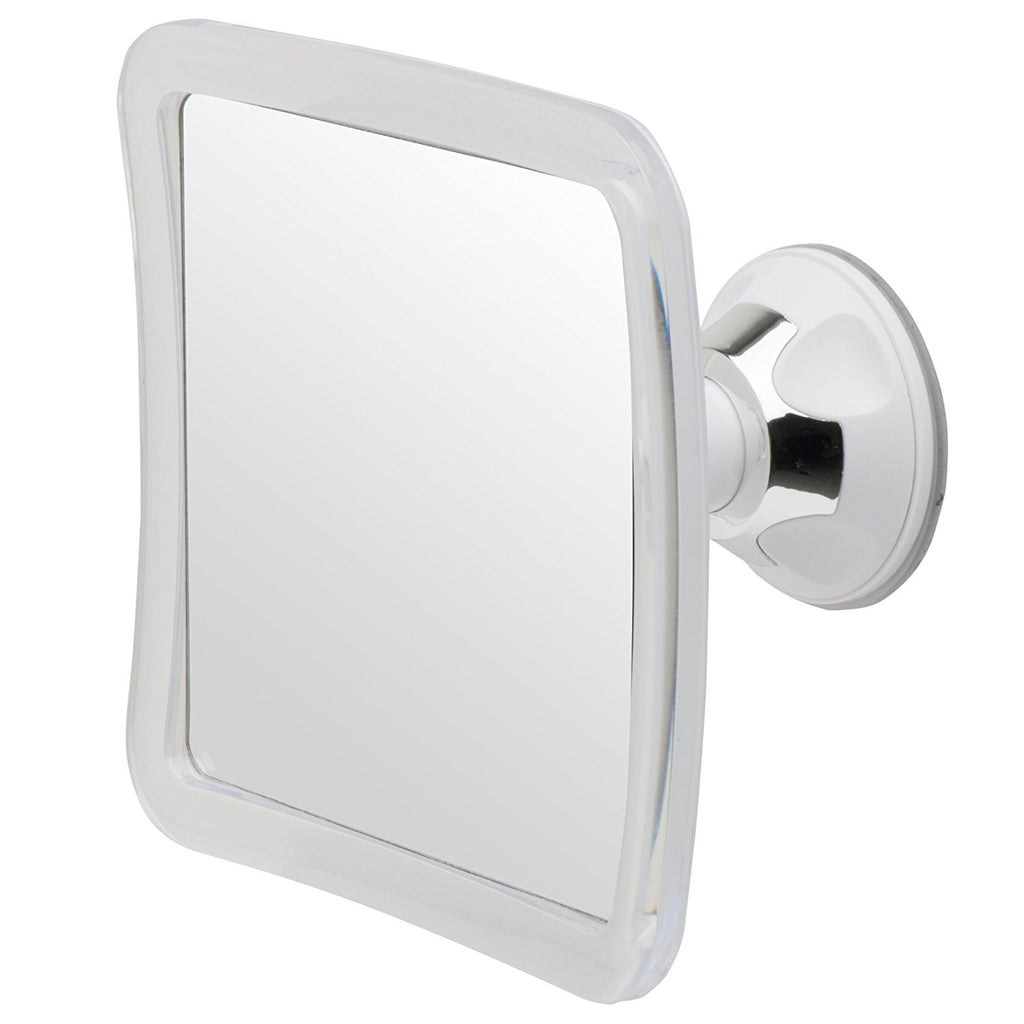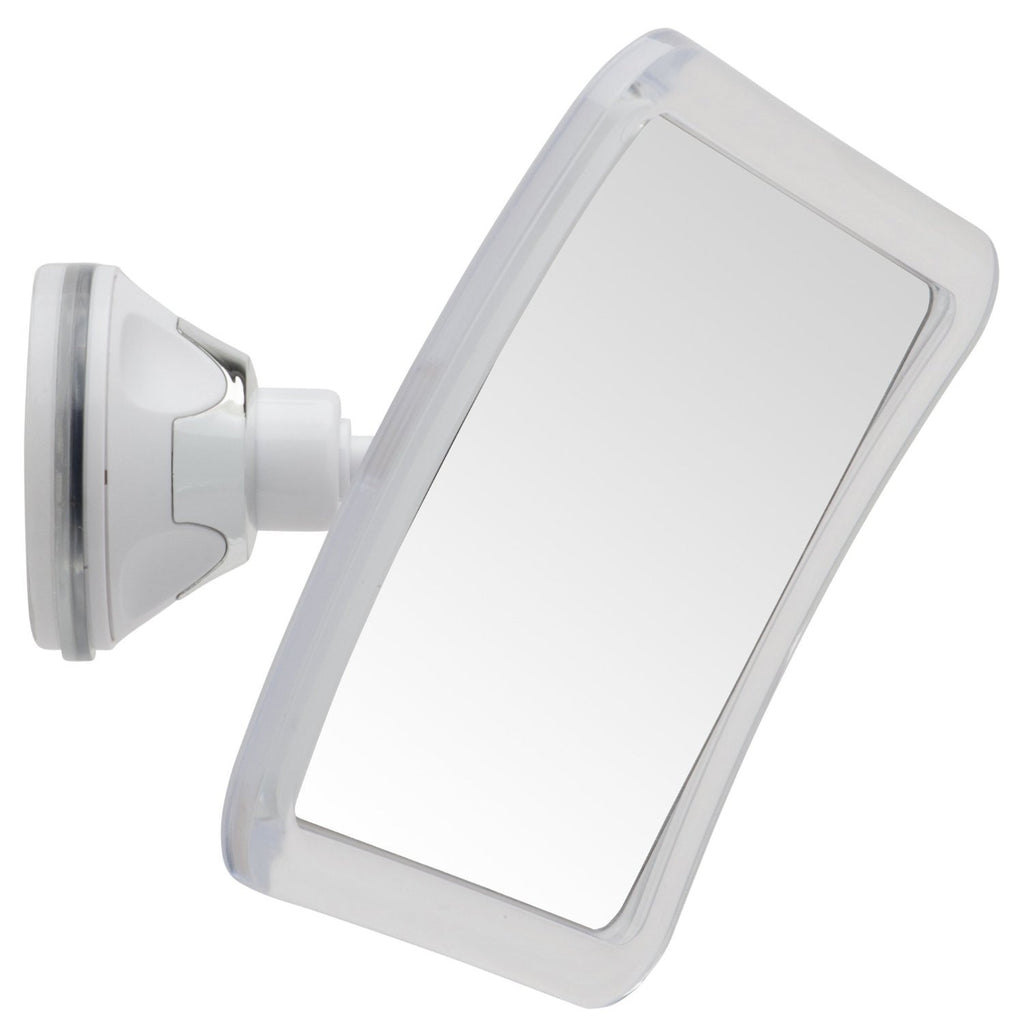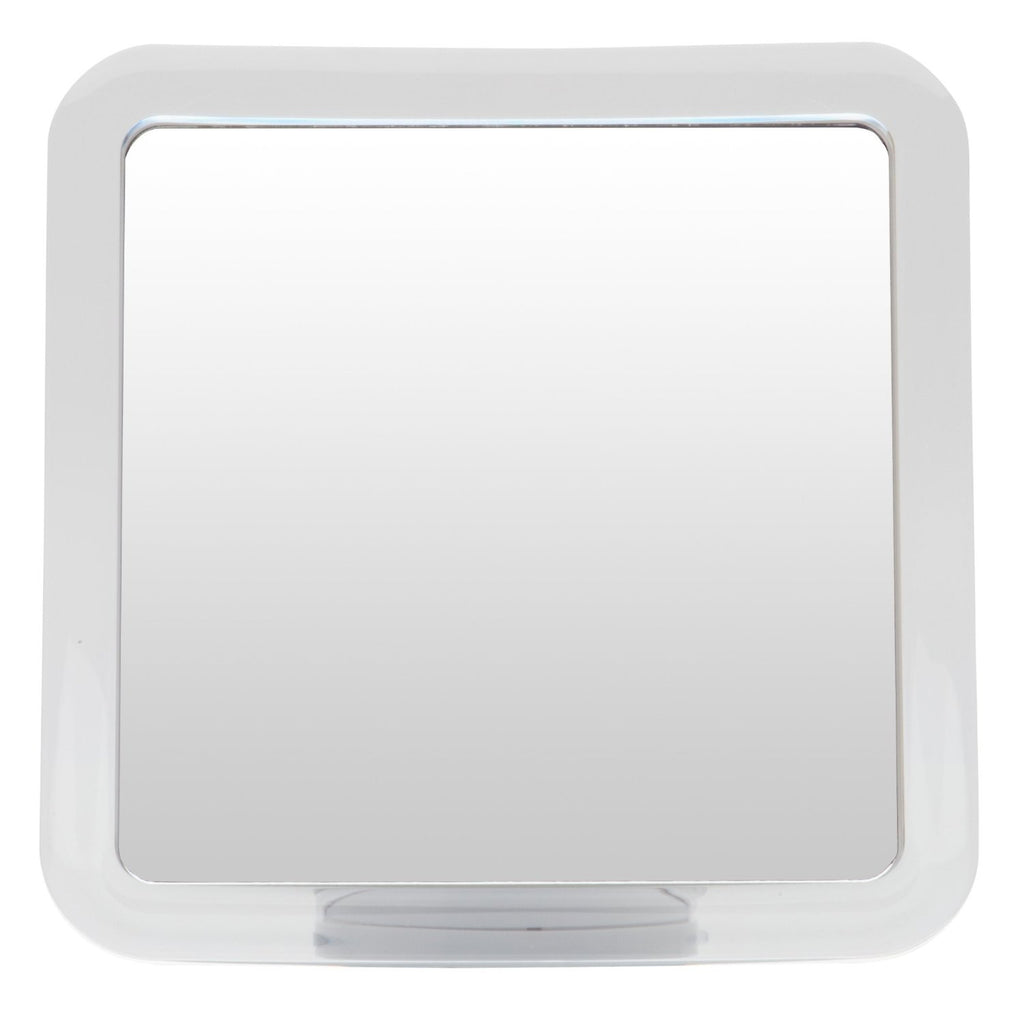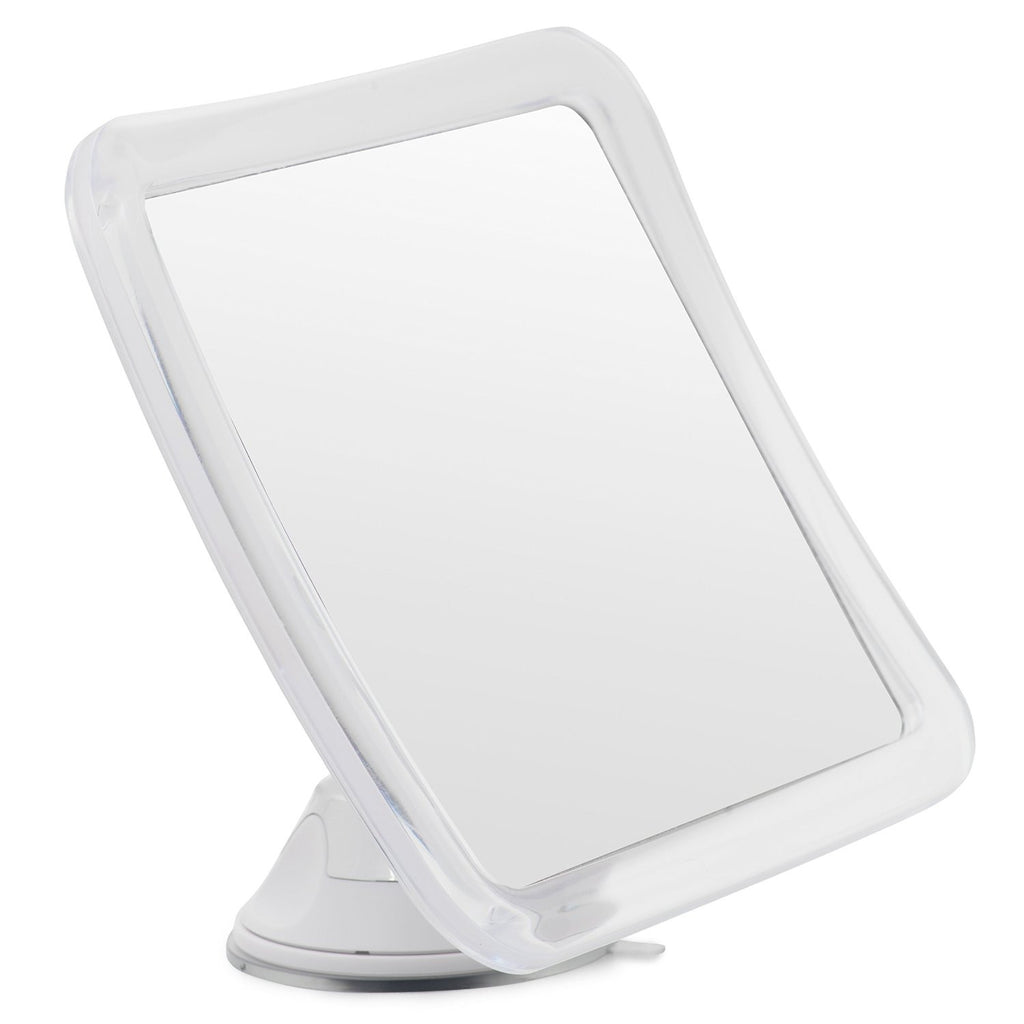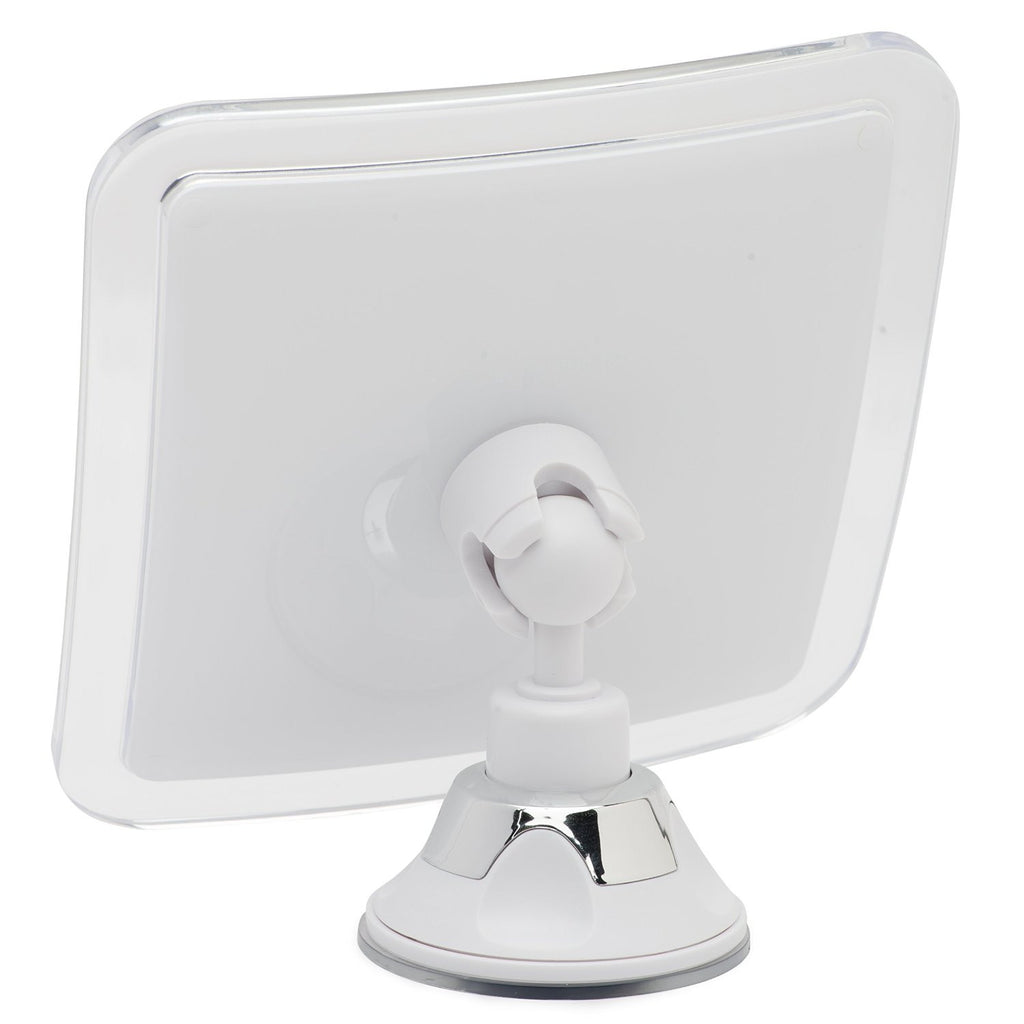 $21.99
$29.00
3X Magnifying Shower Mirror For Fogless Shaving with Suction Cup, Shatterproof Surface and 360° Swivel, 6.3 x 6.3
1) FOG RESISTANT COATING - Your new Mirrorvana shower shaving mirror is treated with a FOG RESISTANT COATING** giving you that perfect fog free shaving experience. **IMPORTANT: Periodic respraying with an antifog spray or gel is required after the initial coating has worn off.
2) ADJUSTABLE AND INSTALLS IN SECONDS - Simply place suction cup against any FLAT and NON-POROUS surface like a bathroom mirror or smooth granite countertop to lock suction in place. Also compatible against other smooth and flat surfaces like enamel, marble, acrylic, glass, ceramic and porcelain.
3) LIGHT AND COMPACT making it super convenient for travel. Our mirror is also SHATTER-PROOF which means you'll never have to deal with broken glass and risk accidentally hurting yourself in the shower.
4) AWESOME PRESENT for your brother, father, son, husband, boyfriend, guy friend, best friend or just YOU.