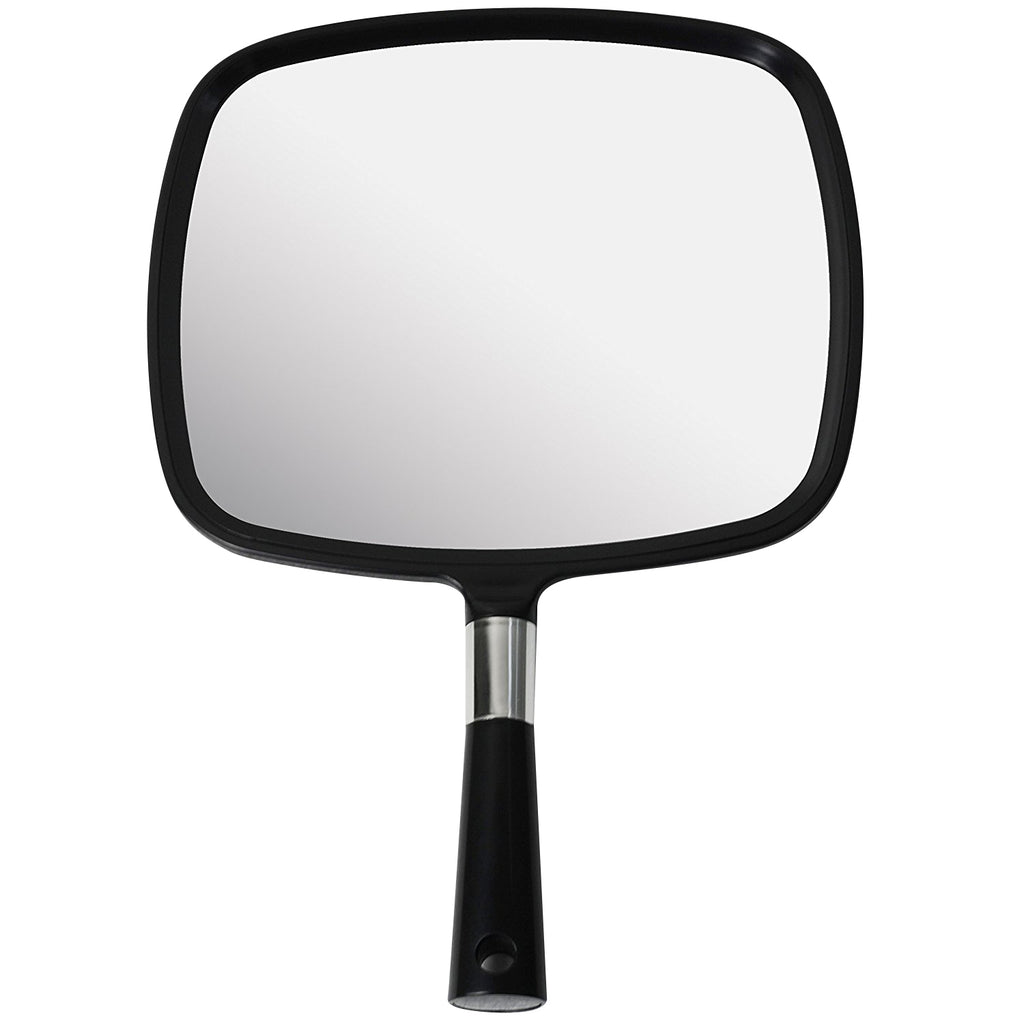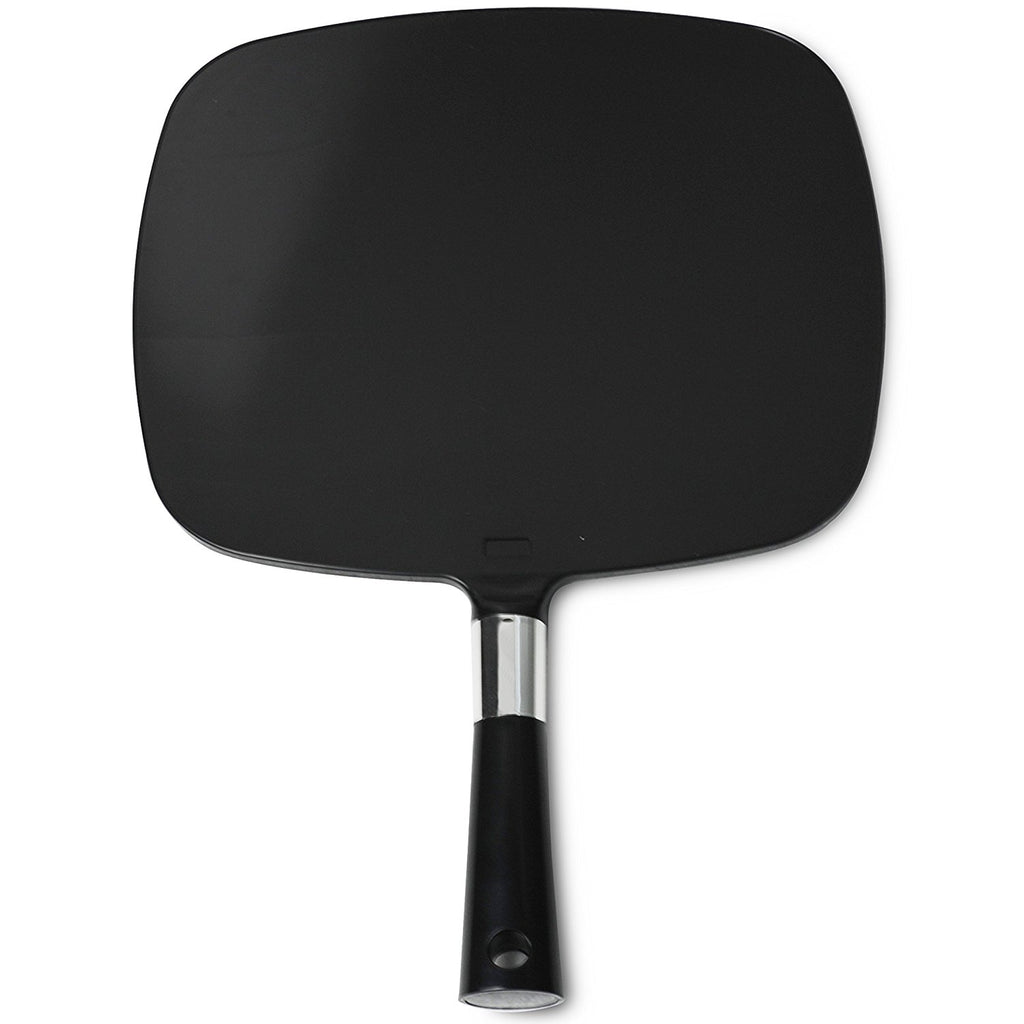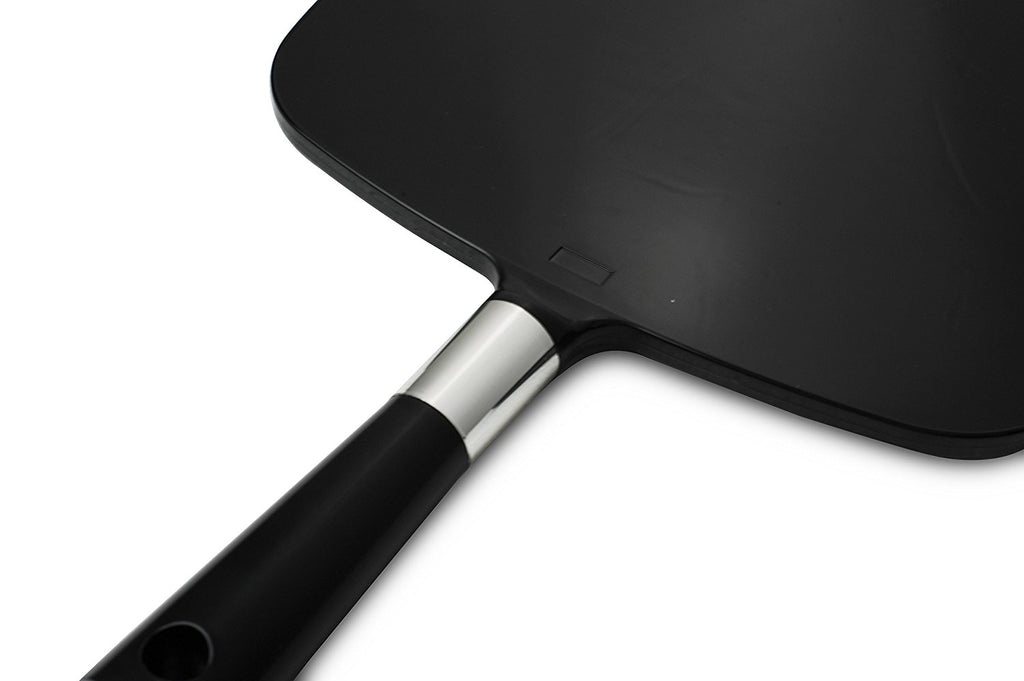 $59.00
$0.00
Mirrorvana Large & Comfy Hand Held Mirror (Black), Pack of 5
This PACK / SET includes FIVE Mirrorvana Large & Comfy Hand Held Mirror (2017 Model), Model # MVHH79A1X, for a GREAT VALUE. Save on average an extra $10 when you buy this pack/set of 5 versus buying just one.
BIGGER HANDHELD MIRROR - reflective surface measures 9" by 8"; length of mirror measures 13.5 INCHES from top to bottom including handle
EXTREMELY COMFORTABLE HANDLE - ergonomically designed with a silky smooth grip. Perfect for barbers, salon and makeup artists!
PREMIUM QUALITY, NEVER FLIMSY - mirror is encased in a solid frame made with thick plastic
NO MORE HARD TO REMOVE STICKER - you told us, we listened! Mirrors shipped after May 1st, 2018 now ship with a new, easy to remove sticker. Buy with confidence, guaranteed!
For quantities greater than 10, email us directly at support@mirrorvana.com for even more savings.
Hand Mirror FAQ