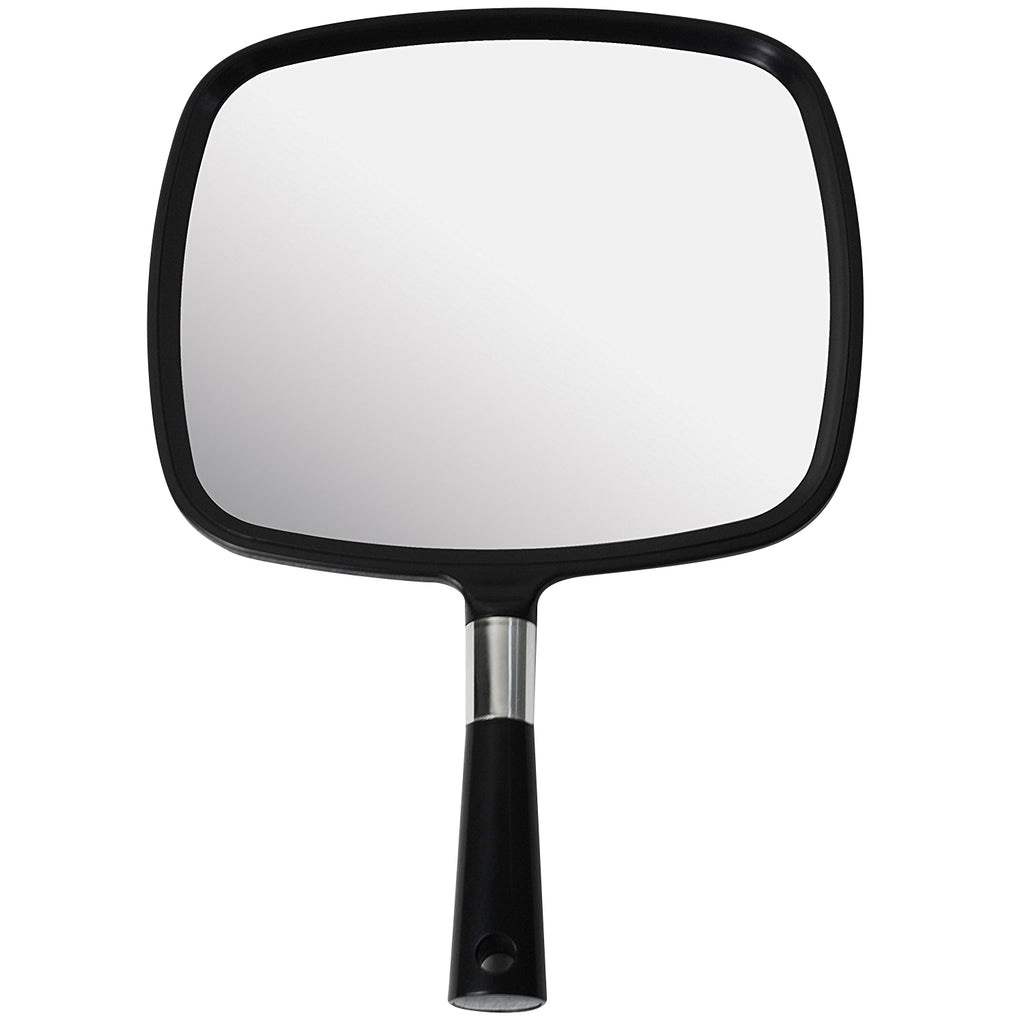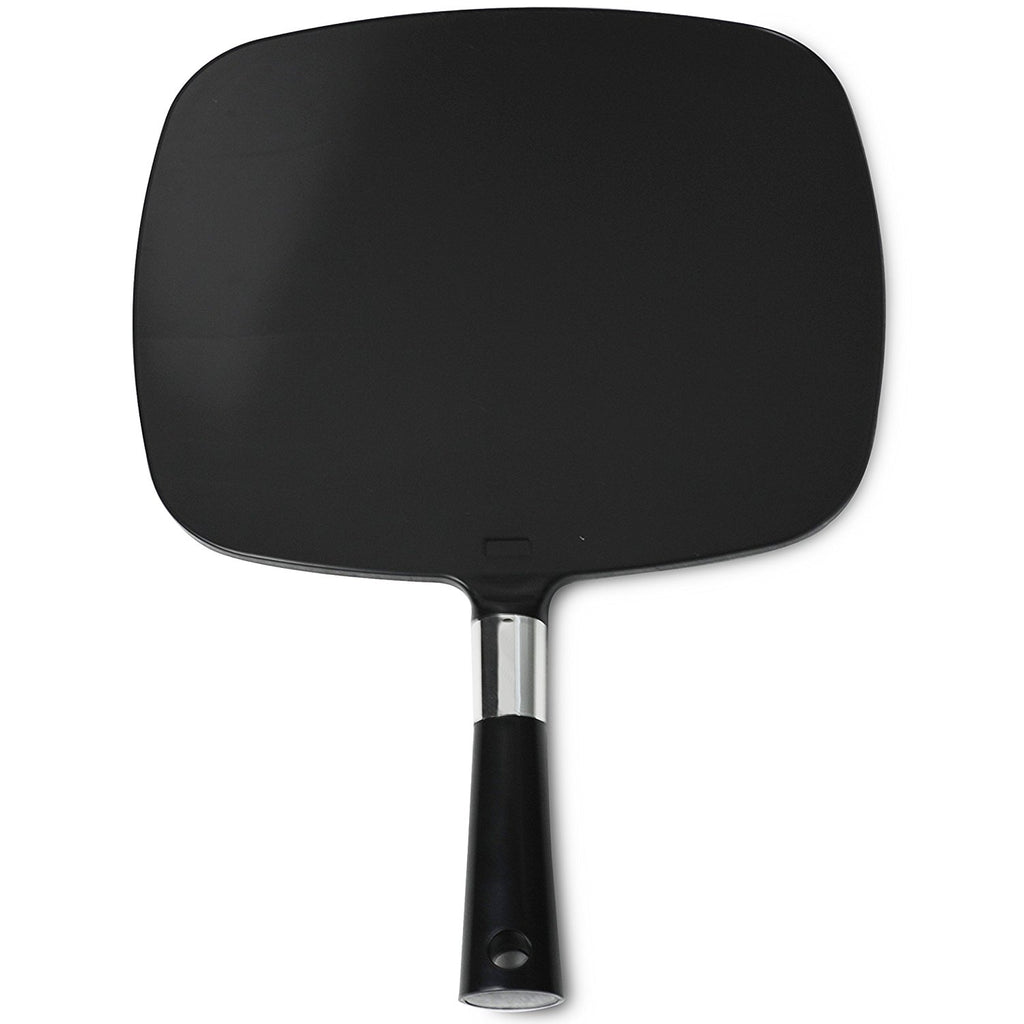 $14.95
$0.00
Mirrorvana Large & Comfy Hand Held Mirror with Handle - Barber Model in Black
#1 - BIGGER HANDHELD MIRROR - reflective surface measures 9" by 8"; length of mirror measures 13.5 INCHES from top to bottom including handle

#2 - EXTREMELY COMFORTABLE HANDLE - ergonomically designed with a silky smooth grip. Perfect for barbers, salon and makeup artists!

#3 - PREMIUM QUALITY, NEVER FLIMSY - mirror is encased in a solid frame made with thick plastic

#4 - FREE REPLACEMENT IF BROKEN ON ARRIVAL - generous refund/replacement policy by manufacturer (just a quick email with no return shipping required)

#5 - BUY MORE, SAVE MORE! Buy in PACKS OF 5 or PACKS OF 10 and get big discounts! For quantities greater than 10, email us directly at support@mirrorvana.com for even more savings.
Hand Mirror FAQ